Selling Your Car with Ferrari of Palm Beach is Never a Hassle!
We'll buy your car and you don't have to buy one from us. So, if you just want to sell your vehicle, we're ready when you are.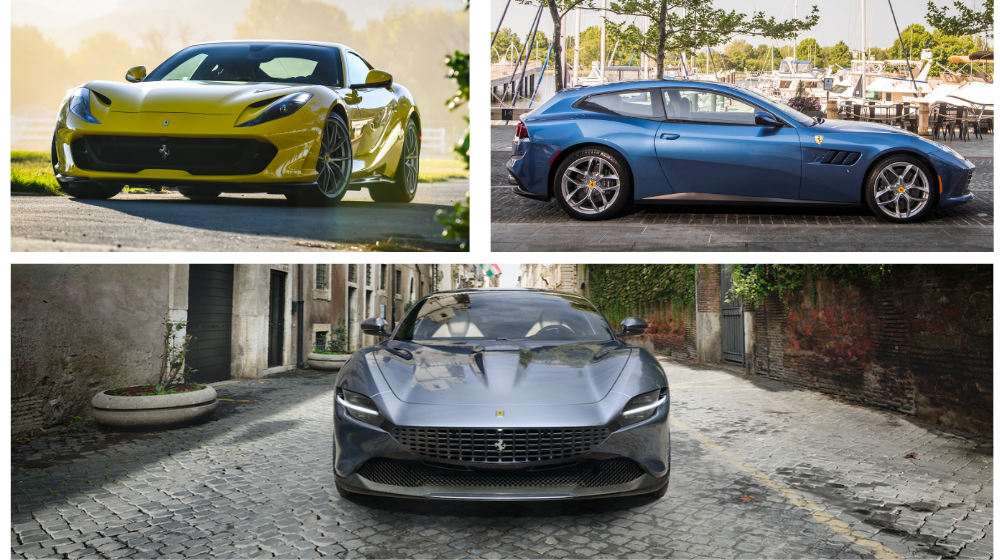 Get a check on the spot.
Bring your guaranteed offer and vehicle to Ferrari of Palm Beach and get paid the same day. 
How it works:
1. 
Tell us about your car
- Use your VIN to easily provide your vehicle information. Then describe the physical condition of your vehicle.
2.
Get a certified offer in less than 30 minutes
- Our expert appraiser will contact you with a competitive offer. 
3.
Bring your offer to Ferrari of Palm Beach and get paid!
- Once we inspect your vehicle and verify its condition, we'll give you a check the same day.