Ferrari Certified Pre-Owned Program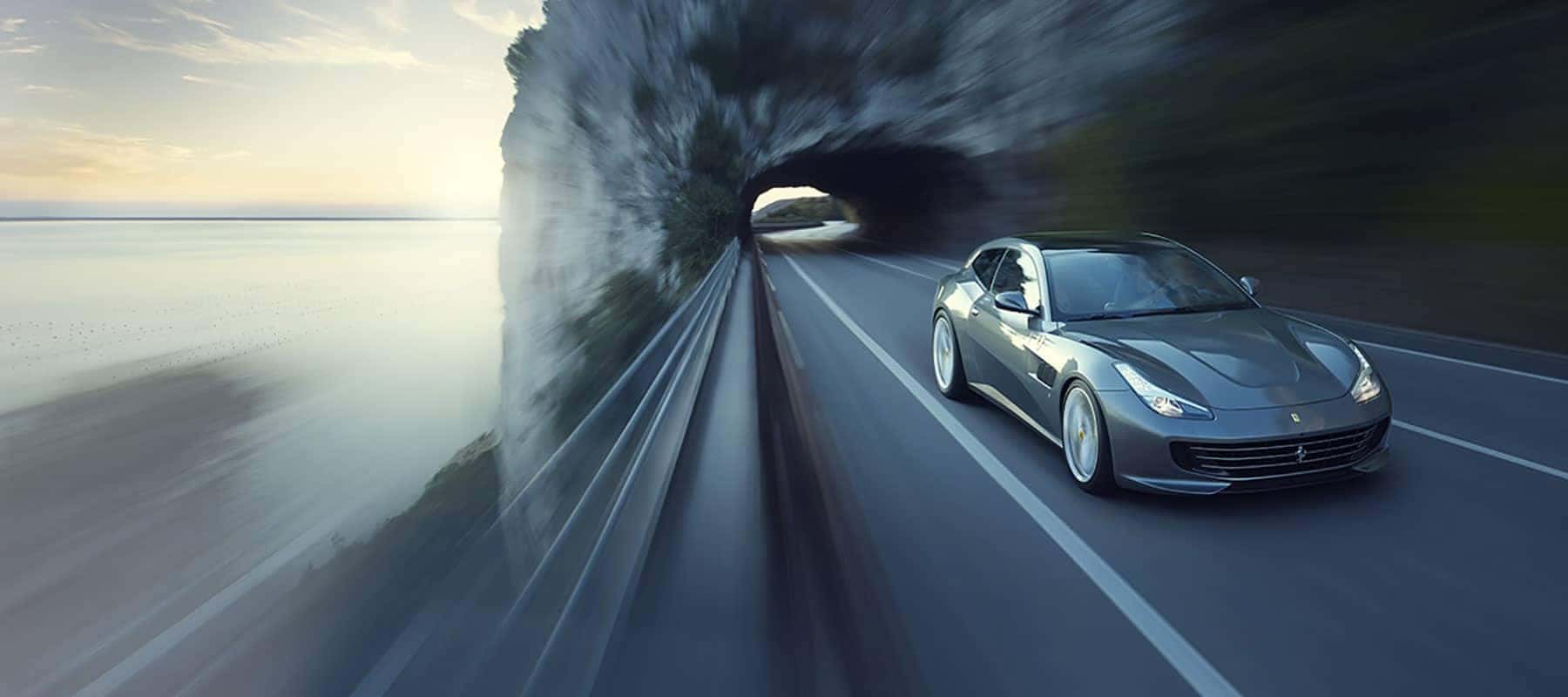 Ferrari Approved is a pre-owned certification program designed to help provide maximum security and peace of mind to owners purchasing Ferraris registered within the last 11 years.
The program encompasses a comprehensive series of controls and coverage issued by Maranello itself, including:
A detailed inspection by Ferrari technicians
Provenance and maintenance history verification of every Ferrari pre-owned car
Exterior and interior pre-sale preparation
12 months of Ferrari roadside assistance
Minimum of 12 months Ferrari coverage
TECHNICAL INSPECTION
Before any Ferrari can be declared Approved, it must first pass a series of extremely rigorous technical checks and controls drawn up by the Factory. This complete and detailed Ferrari-approved inspection is carried out by factory-trained technicians who specialize in evaluating Ferraris of all types.
The inspection involves no less than 101 different checks covering everything from the running gear to the electrical systems, bodywork and interior. It concludes with a test drive by a factory-trained technician. Any issues that emerge will be repaired using Ferrari parts only.
Once a car has passed the technical inspection, a written evaluation is drawn up and will be presented to any potential new owner.
A FERRARI APPROVED TECHNICAL INSPECTION INCLUDES:
Running gear function tests
Electrical system function tests
Check of fluid levels
Examination of suspension, brakes, cooling system and steering system
Secondary controls of air conditioner, instrumentation and safety systems
Lights, wheel and tire (tread depth and pressure) function tests
101 individual points are inspected
PROVENANCE & PREPARATION
At the end of each inspection, a detailed list of the checks and repairs carried out will be placed in the glove compartment.
In addition, where available, the car undergoes an independent title inspection check to examine mileage and ownership history, and identify any outstanding liens.
VEHICLE COVERAGE
A Ferrari Approved vehicle includes a minimum of 12 months coverage.
The exterior paintwork and interior trim are restored to a condition appropriate to the vehicle's age and mileage, and the car also receives a full and thorough detailing by using only the finest quality materials.
The vehicle document folder is checked to ensure that all the correct documents are present and complete. The end result is a car prepared to Ferrari standards that wears the Prancing Horse with pride.
Excluded are parts including wear items such as tires, brake pads and disks, or parts, which have to be exchanged due to normal wear.
ROADSIDE ASSISTANCE
A Ferrari Approved vehicle comes with roadside assistance for 12 months. Available 24 hours per day, 365 days per year. This comprehensive roadside assistance program includes breakdown assistance in any location. If necessary, the car will be transported to the nearest Ferrari Dealer.
FERRARI FINANCIAL SERVICES
Ferrari Financial Services is Ferrari's own financial services provider, offering a flexible range of Ferrari-branded, premium financial services tailored to meet the needs of the client and of the official worldwide dealership network.
For further information about Ferrari Financial Services and the products it offers, please contact Ferrari of Palm Beach.