Looking to Sell Your Ferrari?
Selling Your Car with Ferrari of Palm Beach is Never a Hassle!
We'll buy your car and you don't have to buy one from us. So, if you just want to sell your vehicle, we're ready when you are.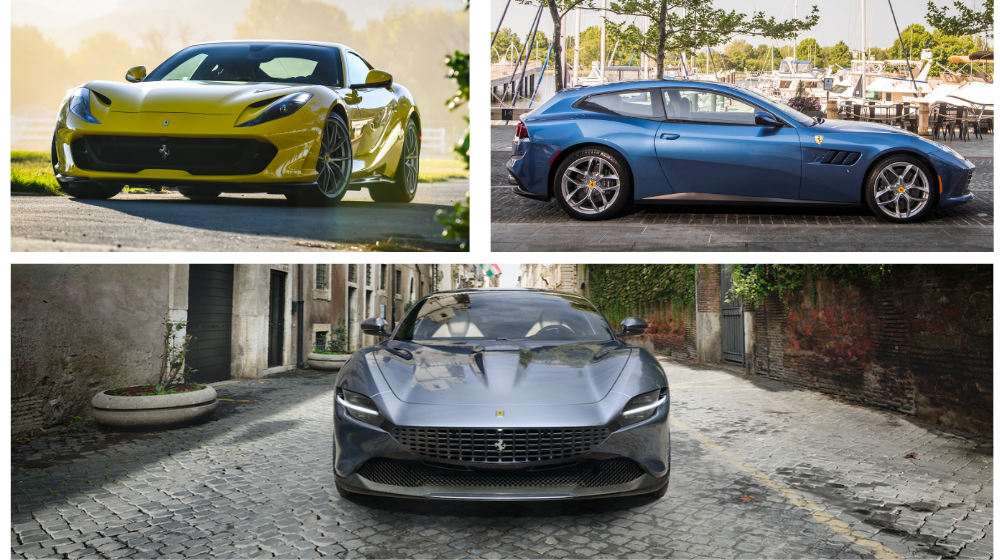 Bring your guaranteed offer and vehicle to Ferrari of Palm Beach and get paid the same day. 
1. Tell us about your car 
    – Use your VIN to easily provide your vehicle information. Then describe the physical condition of your vehicle.
2. Get a certified offer in less than 30 minutes 
    – Our expert appraiser will contact you with a competitive offer. 
3. Bring your offer to Ferrari of Palm Beach and get paid! 
    – Once we inspect your vehicle and verify its condition, we'll give you a check the same day.